Do you want to reach more people?
Do you have a burning message you have to share with more people?
Do people constantly ask you for advice on a particular topic?
Do you have a vision to bring about a change or start a movement?
Learn how to take what you already know and supercharge your impact by building a platform
Get my FREE E-Book and weekly wisdom where I show you how:
I would rather cut off my right hand than send you spam.  I will take good care of your email address.
Top 10 Must Haves to Supercharge the Impact of Your Message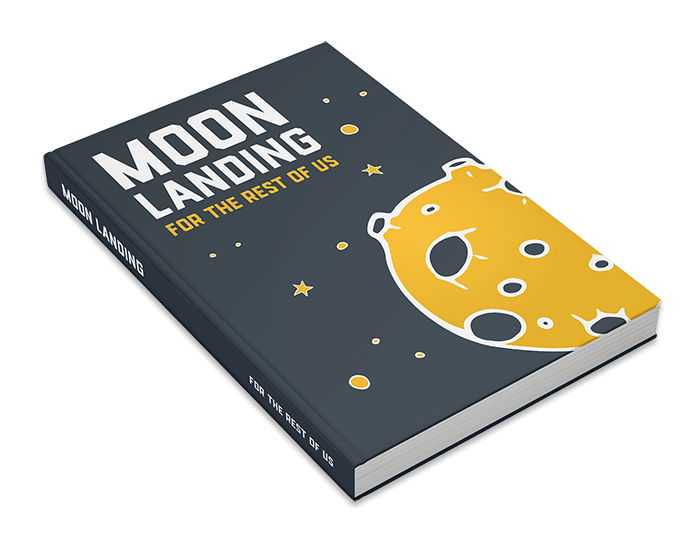 I wrote this e-book to help you see all the possibilities building a platform opens up for you.  The book answers questions like:
What exactly is a platform and why do I need one?
How can I magnify my impact?
How do I monetize my message?
How can I make a bigger dent in the universe?
There is even a BONUS section where I share with you all the FREE tools I have compiled over the years to help you be as productive as possible on a shoestring budget.
I help people build platforms
With the rise of social media and the smartphone, it has never been easier to create and publish your ideas publically.  This ease of content creation has also created a lot of noise that you have to fight through to get your message heard.  Whether you are writing a book, a public speaker, a blogger or a revolutionary, the best way to fulfill your vision is to build and engage with a tribe.  
I help you reach your goals by helping you strategically manage your online presence and turn that into real-world impact. 
I write weekly about what I learn
I often tell people that my mission is to 'help regular people do great things'.  I am very clear on what this mission means to me, but recently I have begun to think about the components of doing great things that are universal. My working hypotheses is that: Regular people do great things when they […]
Read More
Here's some nice stuff people have said about how I helped them